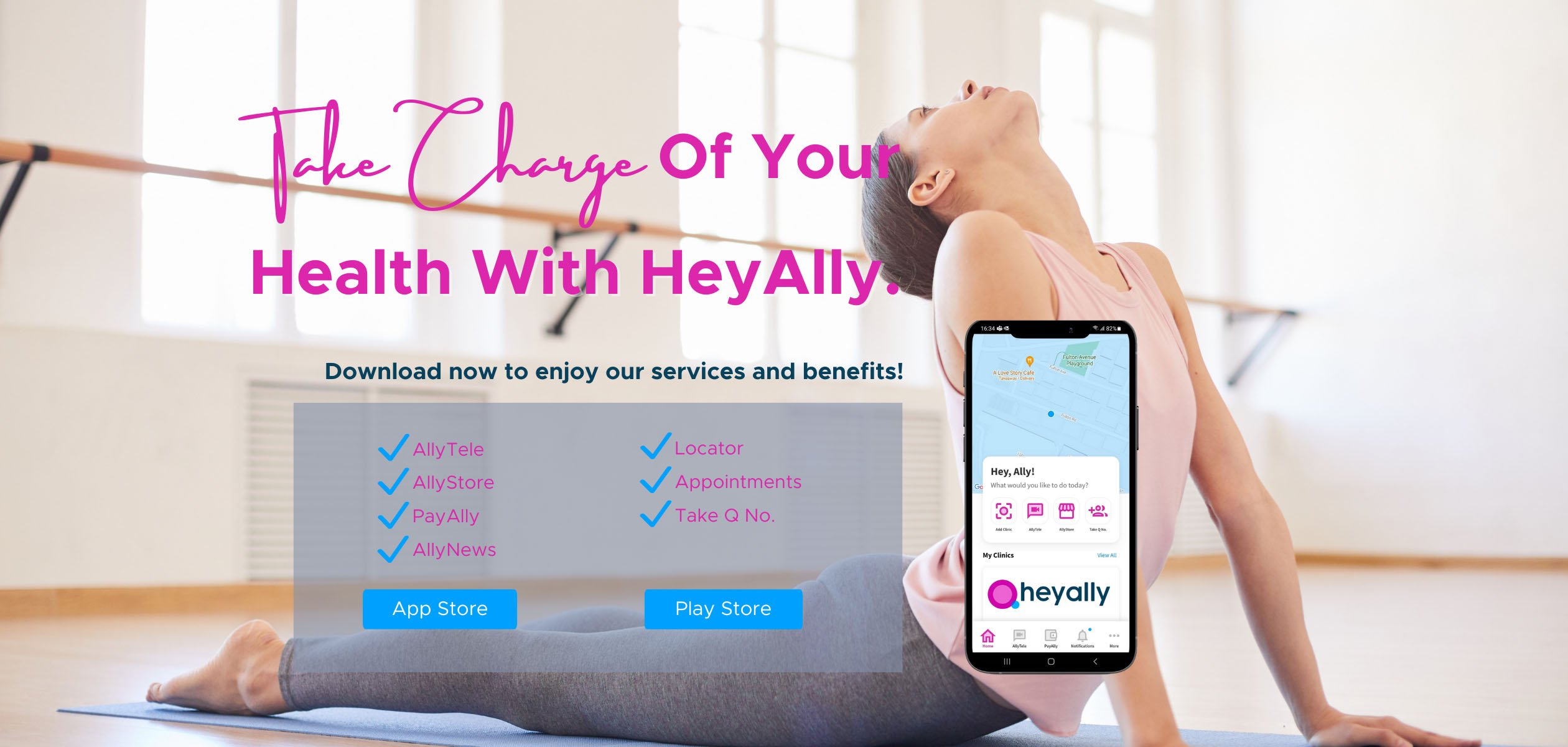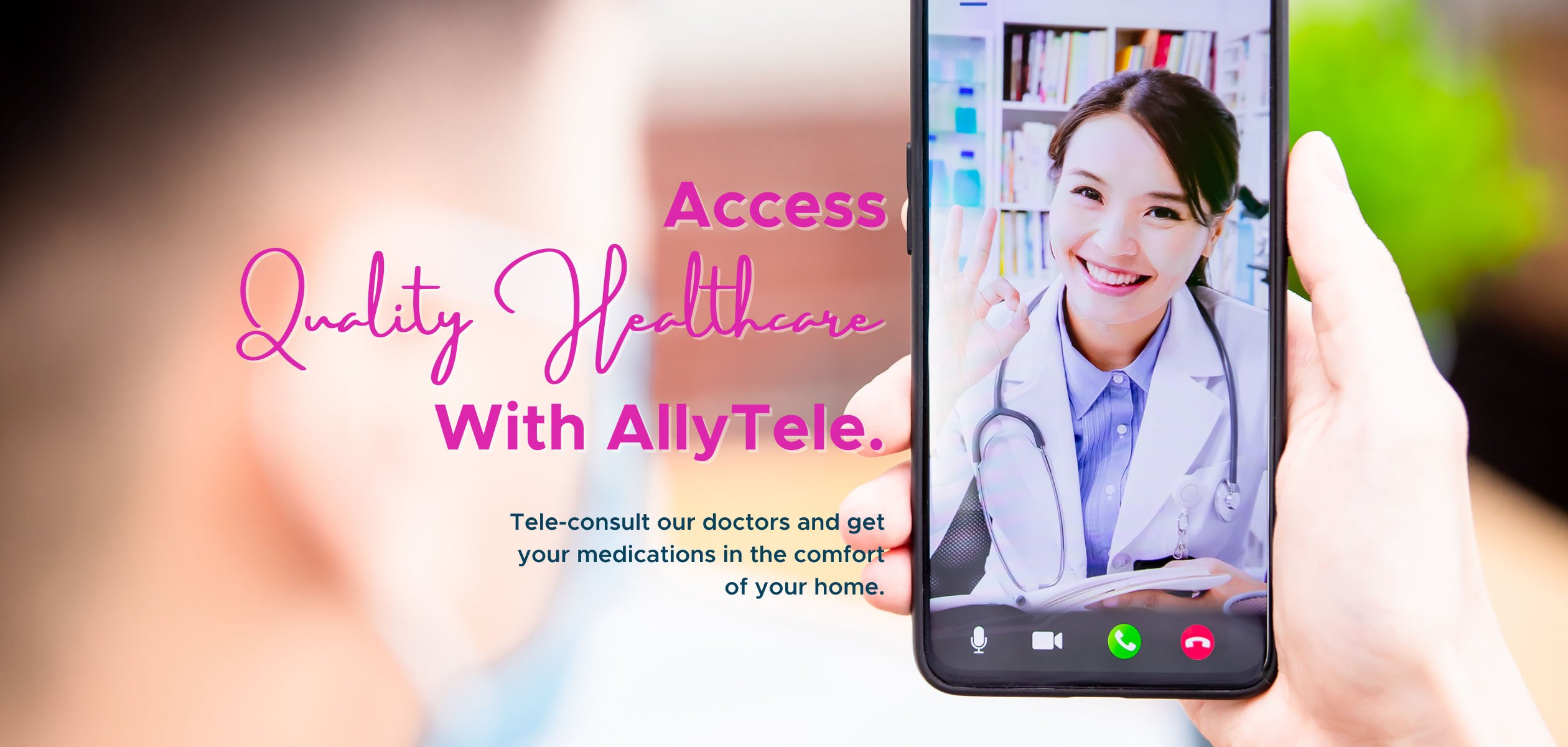 Banner 2 - Take Charge (Desktop)_2520x1200
Banner 3 - AllyTele (Desktop)_2520x1200
Banner 4 - Protect Yourself (Desktop)_2520x1200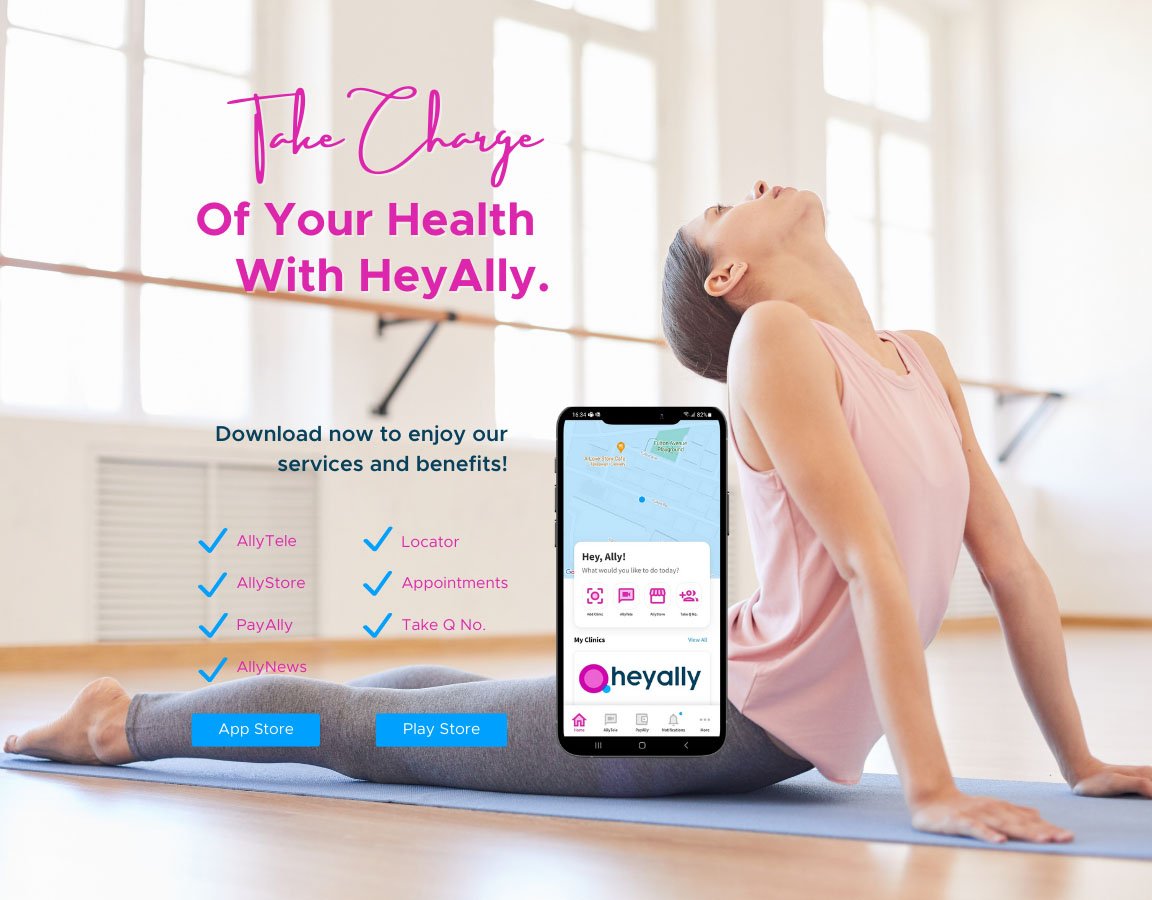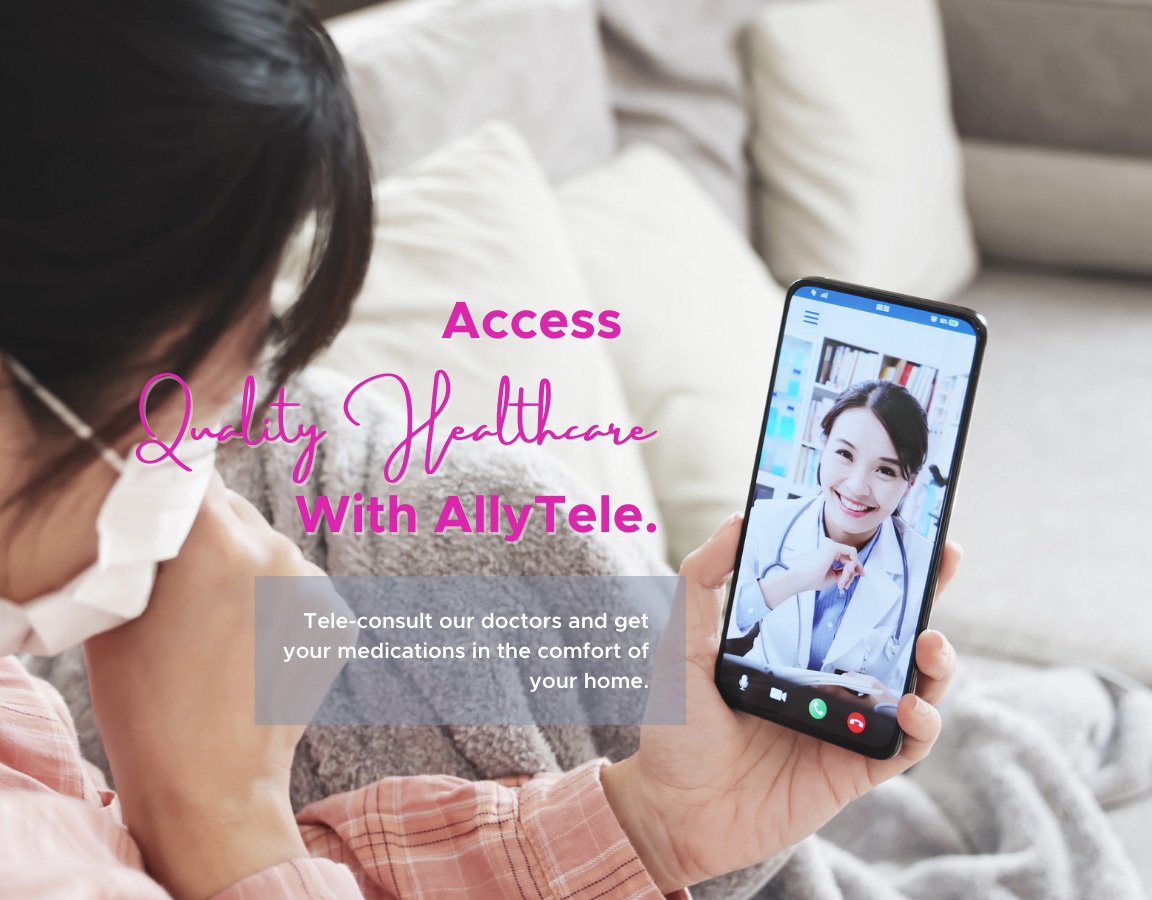 Banner 1 - AllyHealth Weekend (Tablet)_1152x900_v1
Banner 2 - Take Charge (Tablet)_1152x900_v1
Banner 3 - AllyTele (Tablet)_1152x900
Banner 4 - Protect Yourself (Tablet)_1152x900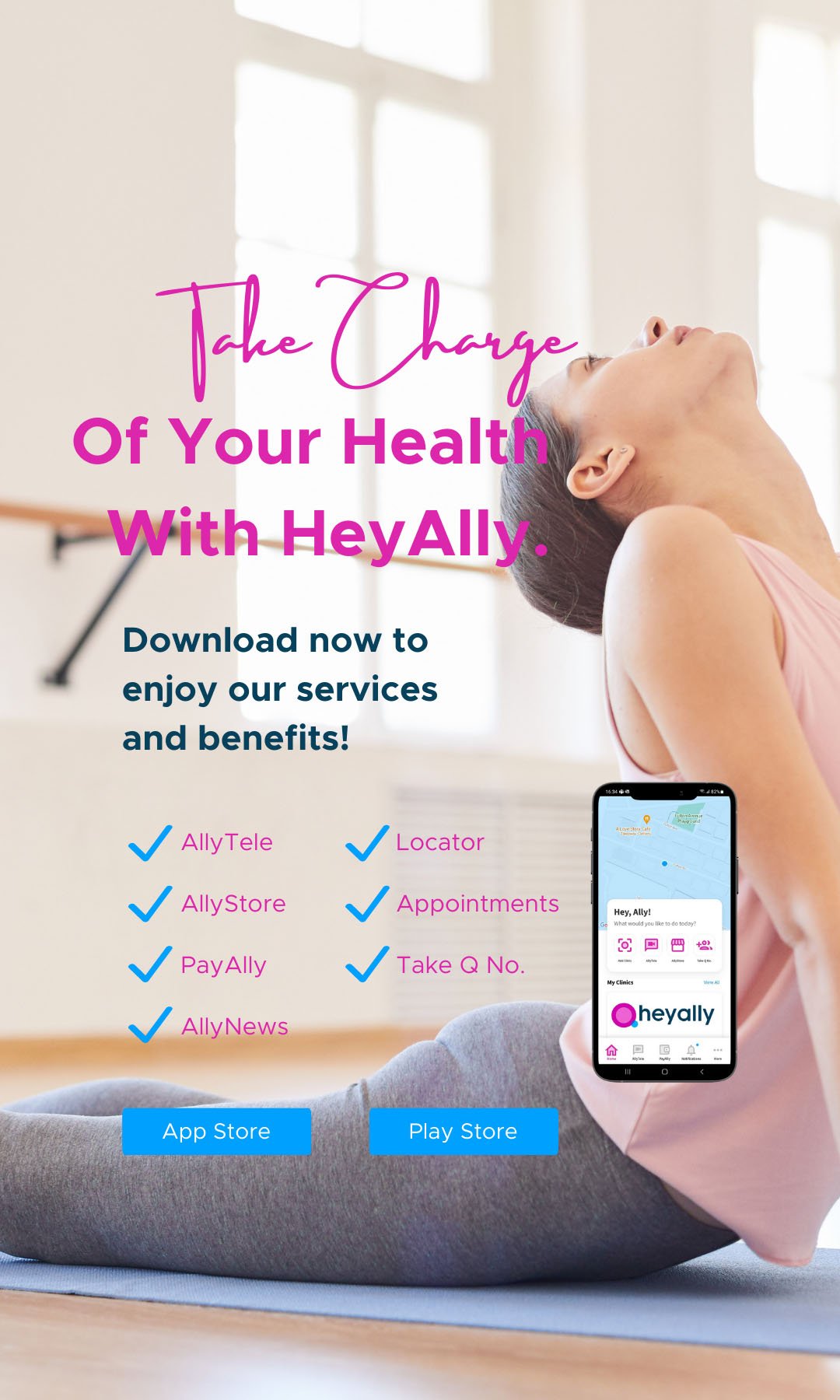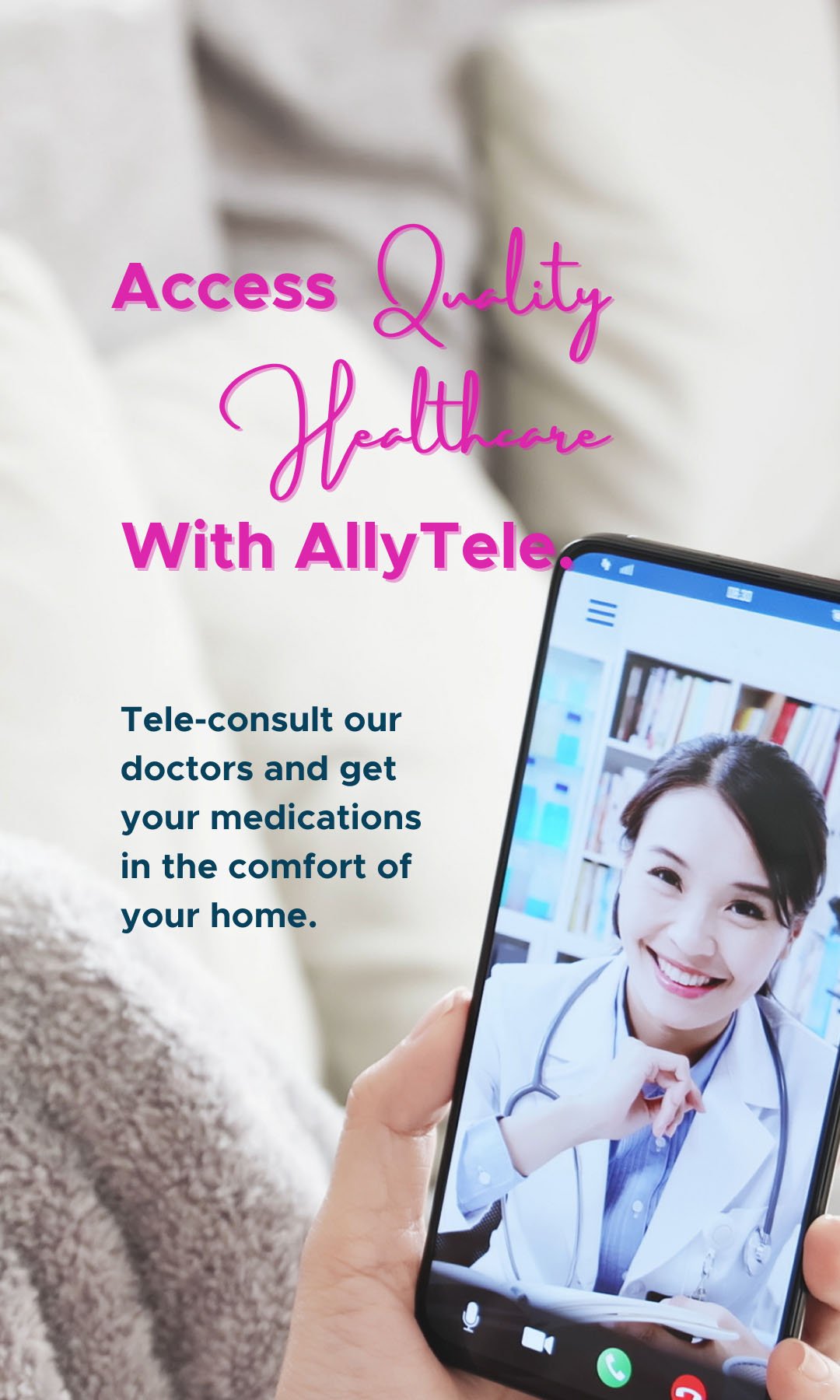 Banner 1 - AllyHealth Weekend (Mobile)_1080x1800
Banner 2 - Take Charge (Mobile)_1080x1800
Banner 3 - AllyTele (Mobile)_1080x1800
Banner 4 - Protect Yourself (Mobile)_1080x1800
Download
the HeyAlly Mobile Application
Register
for an account and fill up your personal particulars
Select
the service that you require
Download
the HeyAlly Mobile Application
Register
for an account and fill up your personal particulars
Select
the service that you require
Download
the HeyAlly Mobile Application
Register
for an account and fill up your personal particulars
Select
the service that you require
HeyAlly is user-friendly, fast, and efficient. It's healthcare, your way.
Video consult our doctors in the comfort of your home and have medication delivered right to you.
Make digital payments, get a digital queue number ahead of visiting the clinic, and purchase health and wellness packages – all in one app!